We Invest in Exceptional Founders Building Enduring Software Companies
Contact Us
Our Approach
We invest in exceptional founders who are building enduring software companies. Through our capital, network, and extensive knowledge of building and managing vertically-focused software businesses, we help our portfolio companies scale in a fast, sustainable way. Our investment criteria are straightforward: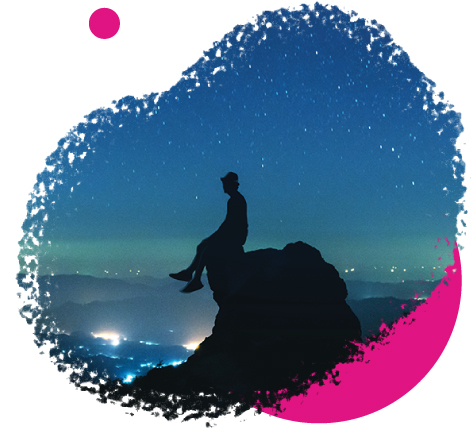 DEEP INDUSTRY KNOWLEDGE

Understanding customers and delivering meaningful software solutions is an obsession. While we respect founders that build great products first, we invest in founders that start with a deep knowledge of their customers and have identified a significant problem before designing a product.

DOMINATING YOUR VERTICAL

By focusing on one vertical, you have developed products and solutions that address your customers' needs in a deeper and more comprehensive way than your competitors. By serving this market diligently and zealously, you have a path and plan to achieve significant market share.

UNIQUE TECHNOLOGY OR APPROACH

We look for the application of new technologies, business models and/or approaches in traditional industries. Implementing your solution should result in exponential improvements, not incremental gains.

READY TO SCALE

We invest in companies that have demonstrated product market fit and are ready to invest in sales and marketing. This means you have at least a few hundred thousand dollars in annual recurring revenues from your target customers. We are open to exceptions for those with a unique story and technology.

READY FOR A PARTNER

You need an investment between $500k to a few million and are ready to bring us onto your board of directors as a partner.